June 17, 2016
How to Fast-Track Your Network Administration Career
In a world where IT workers are as many as grains of sand on the seashore, there are a few positions that are hard to fill and in great demand. The network administrator is one of those highly-sought, excellent-paying positions. Though a degree can be advantageous, many companies only require a certification such as CCIE or CCNP to land a lucrative job as a network administrator. Due to demand for these workers and scarcity of qualified applicants, network administrators start out at an average salary of $58,882, which is twice the median salary of all U.S. workers. Once your foot is in the door, you can immediately begin to work your way upwards and onwards.

How to Move Up Quickly in the World of Network Administration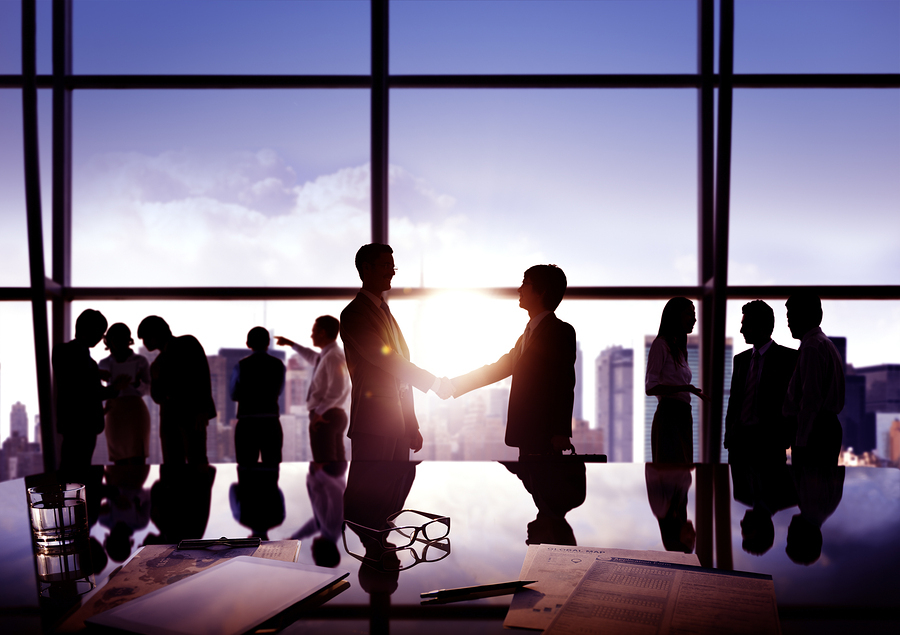 By the year 2020, positions for network administrators will have grown by a whopping 28%.

Once you receive your certification or obtain your degree, your attitude, seriousness about developing your skills sets, and plain old-fashioned hard work are what will set you apart and put you on the fast track to success. Those who have been successful as network administrators credit their willingness to keep learning, both on and off the job, as a primary reason for their success.

The takeaways? Take initiative to fix things and make things better. Continue learning, both on the job and in your spare time. Don't just work harder; work smarter. Find new ways to improve the performance of your networks without buying additional bandwidth. Establish smart monitoring programs to help troubleshoot slow services and keep systems secure. According to industry insiders, these skills may have more to do with your inevitable success than whether or not you land a job with a Fortune 500 company.

How to Move Beyond a Career in Network Administration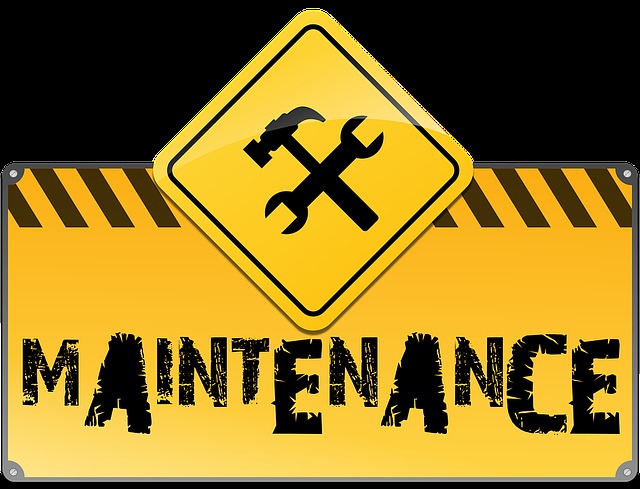 Network designers are responsible for creating the network architecture, not just for maintaining and troubleshooting the systems already put into place by other designers.

Perhaps you've set your sites even higher. You might move into the exciting realm of network designer. Network designers have all of the skills, training, and experience of a network administrator, plus additional skills of network design, troubleshooting, network management, and the ability to provide advanced technical support to other network administrators.

In addition to hard work and experience in networking, you can achieve some certifications to help you fast track to a higher level in design and administration. For example, you can work your way into a senior network architect position. An entry-level network architect might require a certification such as Cisco Certified Design Associate. To work into a mid-level position, consider acquiring the Cisco Certified Design Professional certification. Alternately, you can pursue the same track with the Juniper Networks Certified Internet Associate or Juniper Networks Certified Internet Specialist programs. A mid- to senior-level position might require you to achieve a more advanced certification, like Cisco Certified Design Professional, Juniper Networks Certified Internet Professional or the HP Accredited Solutions Expert certification in Data Center and Cloud Architecture.

While other candidates are pursuing over-staffed positions on the IT service desk or in the realm of software development, you can enjoy your choice of jobs in the areas of network design and administration.

Get started learning and growing today in our training section.